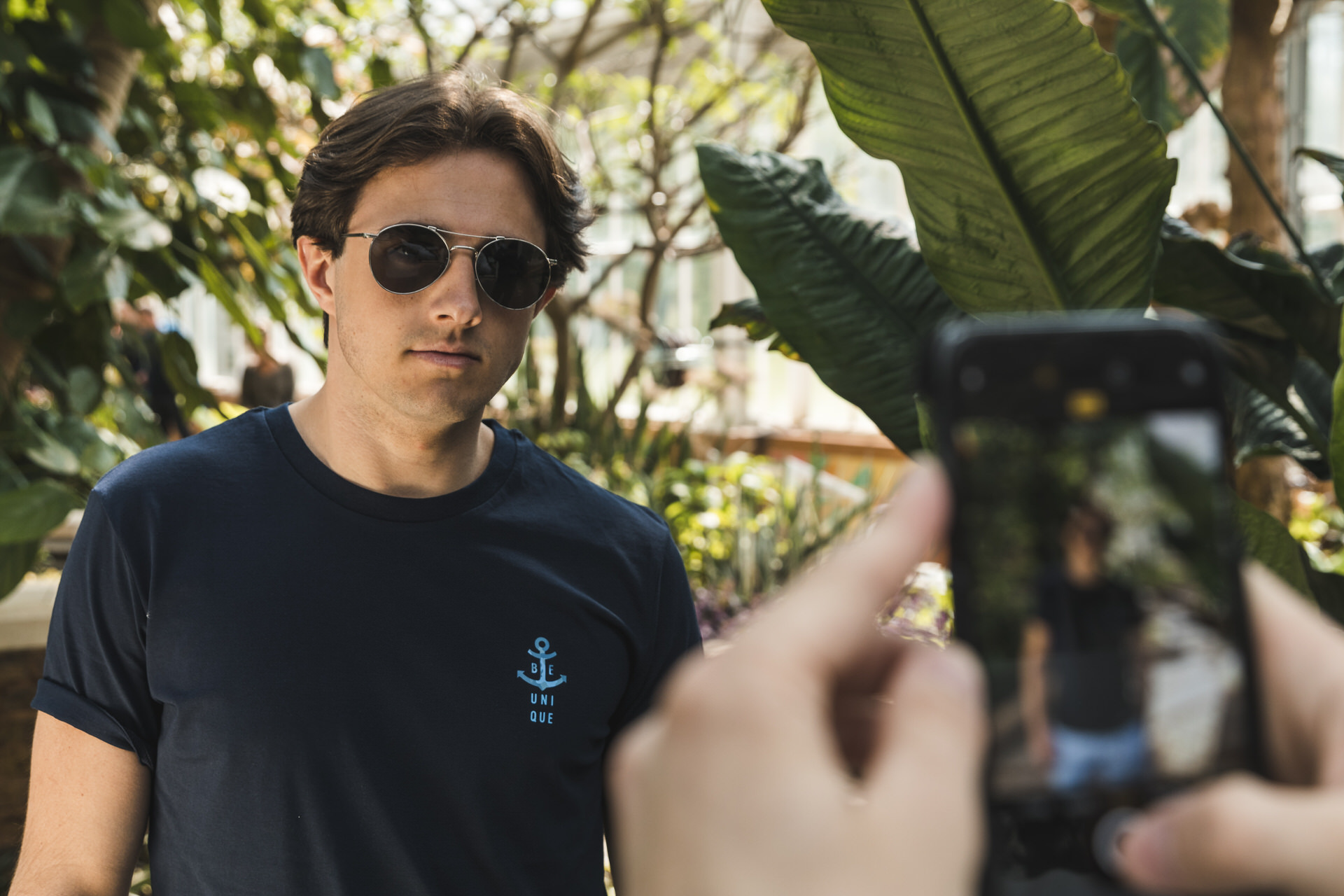 By Chique
By Chique is a Belgian clothing label like no other. We differentiate ourselve in style with our unique designs. Each design comes in a limited quantity and makes you stand out from the rest.
Our mission is to be a brand for men who want to take action. We want our clothing to be worn by positive souls who wake up each day with a plan to change their routine.
When wearing a shirt of ours, you will not only feel unique, but you will feel inspired by the others who are on the same course as you are headed.
Fast delivery
2 – 3 working days
Fair wear
Clothes are made in a fair way
Limited edition
All designs are limited edition